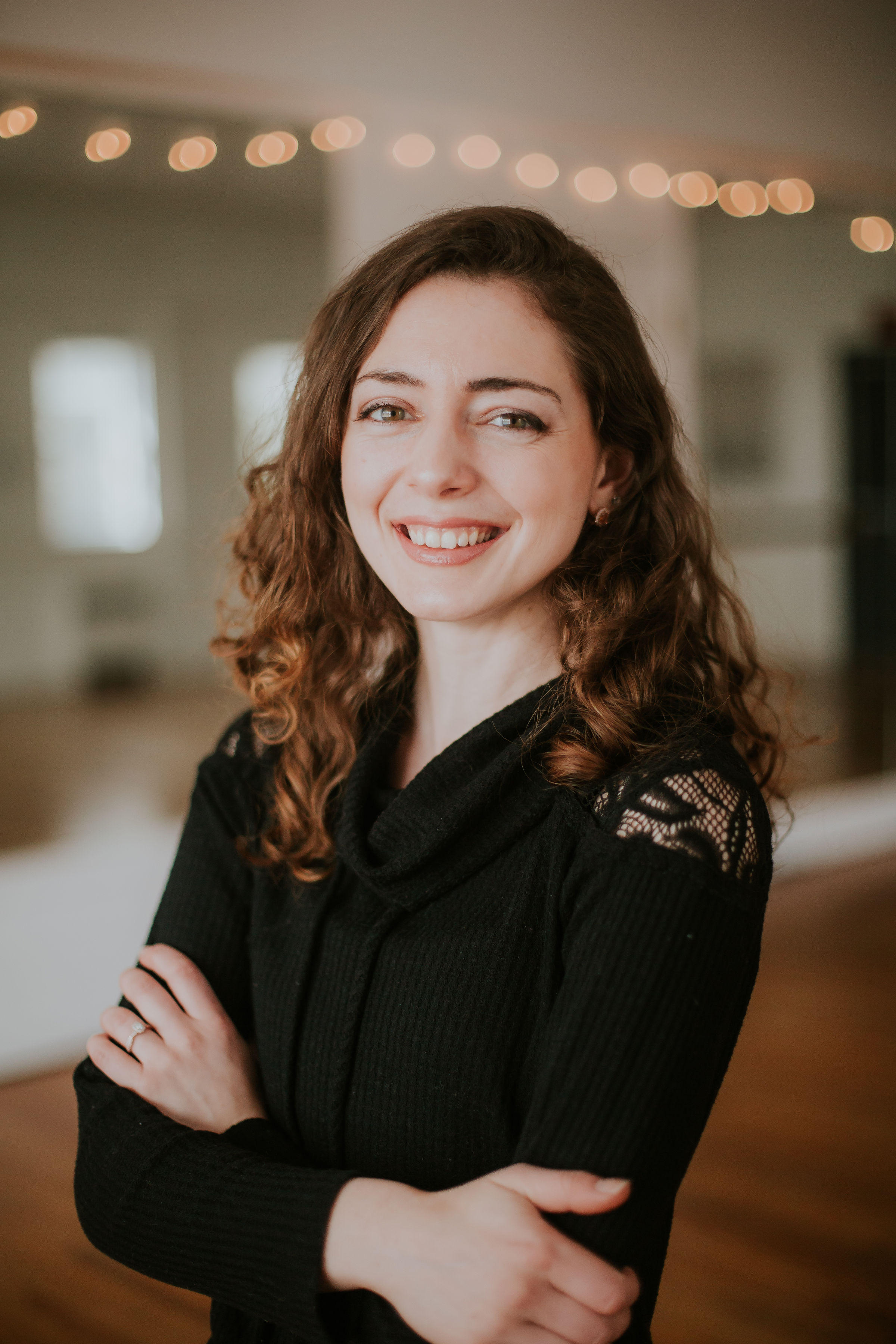 This daytime program is ideal for our homeschooled students ages 12-18 years old who would like to go further within their Ballet training while learning practical skills and tools that can be used as ministry in unique ways. BDP is under the direction of our staff member, Brook Chapline. Within this program BDP students will have weekly Ballet classes, devotions and learning various life skills such as cooking, baking, crocheting, card making, etc which will then be used as an outlet of ministry to those in need. All BDP applicants must be a registered Ballet student at Bloom Dance Studio. BDP is acceptance by application only.
Technical Requirements:
Every dancer who wishes to apply to BDP must be a registered dancer at Bloom Dance Studio. It is required to take weekly Ballet classes at Bloom Dance Studio to be apart of this program.
Financial Requirements:
There will be a $35.00 application fee due upon applying for the program Summer of 2019. A ONE time Program Fee of $50.00 which will allow Miss Brook to prepare for the classes and purchase the craft and cooking supplies throughout the year.
The Monthly Tuition: $35.00
(This cost will include your dancer's classes within the program and costumes for performances)
For any questions, please email Brook Chapline directly at bloomdancestudio.brook@gmail.com